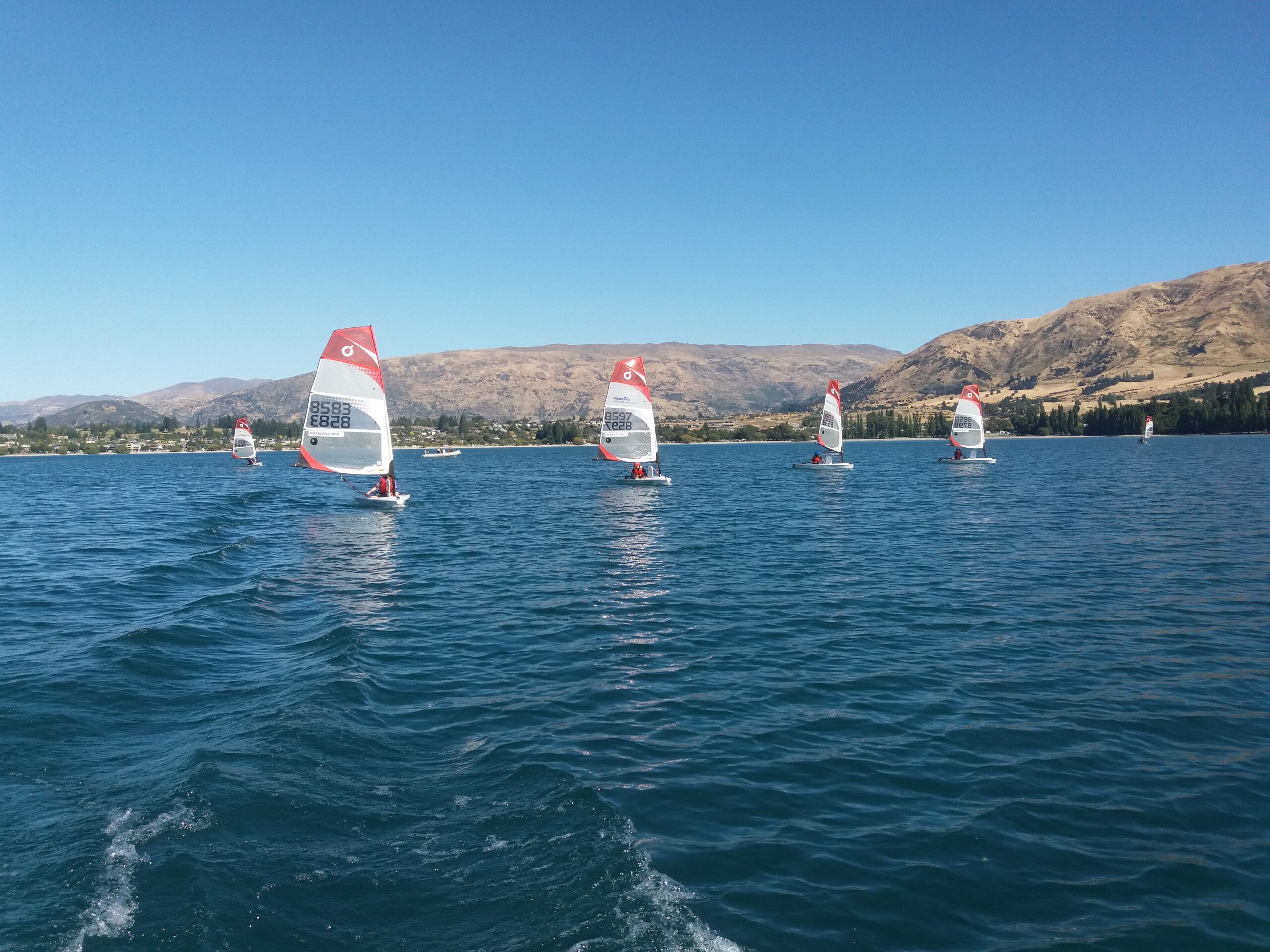 Spring Twilight Series
Wanaka Yacht Club hosts the SpringTwilight Series on Thursday nights with racing starting at 6pm followed by  barbeque and socializing at the club.
These events are fun, competitive and well attended with over 30 boats often being seen on the water.
A social race will be held on 30th September and commencing October 7th there will be weekly points races.
Allcomers are welcome a per race basis at any of our WYC events.
Check the Calendar for dates.